Holding a spectacular dinner party is the perfect way to entertain friends or colleague. As simple or as elegant as you desire, we offer four or five course dinner parties for up to twenty five people. Working with our clients to develop a menu perfectly suited for your needs, the satisfaction of you and your guests is our ultimate goal.
Pricing ranges from $100-$150 per person  depending on the number of courses and the type of menu desired. 
or Call Our Team on (800) 123 1234
Our meal prep services cover menu planning, grocery shopping, prep and clean up. How it works: Prep is done one day per week for 3-5 meals. We send out a meal plan for the client to approve a few days beforehand. We comply with any dietary needs and preferences, and input from the client is more than welcome. The menu is custom made for you. Prep is done on site, and takes between 3-5 hours depending on how many meals are being made.
Everything is labeled and stored in the proper containers so all you have to do is heat/finish in the oven and serve. An email is sent with instructions for each dish. When prep is done, the kitchen is cleaned up and left spotless. Price depends on the number of meals desired and includes time spent planning, driving and shopping. Labor cost for 3 meals per week is $160, 4 meals is $180, 5 meals is $200, cost of groceries is added to the labor cost and the total is due at the end of the day. If desired, we can prep enough for there to be lunch leftovers of some or all of the prepped meals, this doesn't increase the labor charge.
Nothing takes a meal to the next level of flavor and contrast quite like the perfect glass of beer or wine. Showcasing locally brewed beer, or a selection of your favorite wine we offer pairing dinners featuring four or five courses prepared with fresh, local, quality ingredients. 
Is there a better way to enjoy the company of friends or family? 
or Call Our Team on (800) 123 1234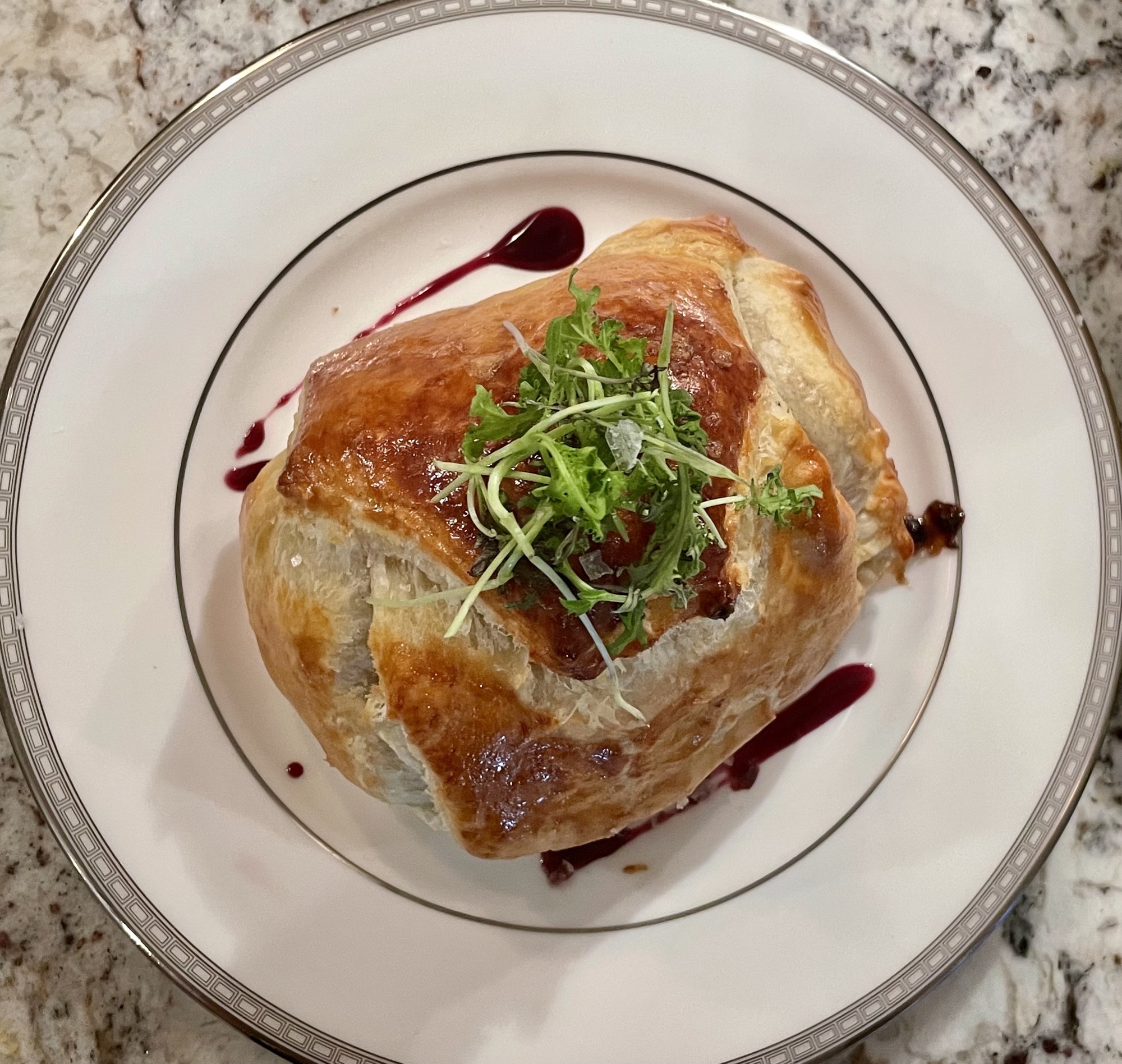 Birthday Parties, Baby Showers, Graduation Parties
No matter what you are celebrating, Just In Thyme Personal Chef Services will delight your guests with a delectable buffet featuring your choice of appetizers, entrees or finger foods for up to 50 people. For fancy plated dinner parties we offer four course menus for up to 25 guests.
or Call Our Team on (800) 123 1234
Date Nights, Anniversary Parties
Nothing can provide a special dining experience for you and your partner like hiring a private chef for the evening. Just In Thyme Personal Chef Services will transform your next  date night for two or anniversary celebration for a crowd into an intimate evening of delectable cuisine crafted with love and dedication. We specialize in four course dinners for two. 
Everything from shopping to clean up is off your shoulders so you can focus on enjoying a date with your partner. 
Private Parties and Special Events
Are you planning a dinner party, appetizer party special celebration for friends, family or business colleagues? Take the stress of cooking and serving out of the party. From intimate date nights to elegant dinner parties, Just In Thyme Personal Chef Services will bring the expertly crafted cuisine and devoted service of a professional kitchen to the comforts of your own home and table.
We are committed to a farm to table culinary philosophy based on locally sourced high quality ingredients prepared with flawless professional technique. Our in-home catering will make your party a stunning success.
The holidays are approaching and now is the time to book your parties and events. Take the stress out of the party with a personal chef. From casual appetizer parties to formal Christmas dinner parties, we are here to prepare fantastic food for your holiday celebration, and you won't have to lift a finger.
We offer a wide range of in-home chef services
Just In Thyme Personal Chef Services is excited to transform your next event into an experience you will savor for years to come. Follow the link below for more information.